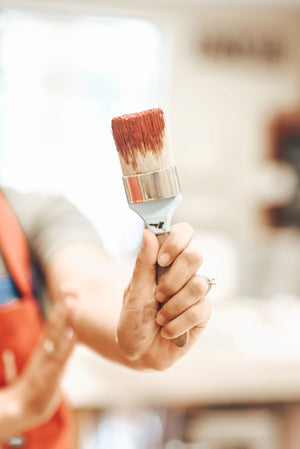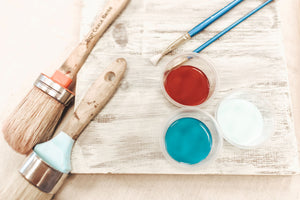 welcome
to hammer & stain
Acadiana's "Do-It-Together" BYOB Painting and Home Decor Workshop - we Paint Inside the Lines!
Hammer & Stain is a Do-it-Yourself Studio specializing in Home Decor. Attend a Public Workshop, Book a Private Party, or just spend time crafting during the day with us. We offer all types of projects from Wall Signs, Yard Games, Customized Picture Pallets, Porch Decor, Chunky Knit Blankets, and Functional Decor. We will walk you through the process step by step, sharing our tips and painting techniques to add texture and visual interest to your one of a kind handmade project. We want you to make something you'd display proudly. If the public setting isn't for you, you can even grab a Kit and Take it Home to craft at your convenience!
Everyone can enjoy the experience at Hammer & Stain Lafayette from advanced to beginner, and any and all age groups. We offer custom projects and premade projects.
If you don't see the project you'd like, just send us a message to hammerandstainlafayette@gmail.com and we will help you bring your vision to life.
For Sale! Hammer & Stain Business License for this territory
pick your project
Did you know?
Pick your project is available every Thursday, Friday, and Saturday in the studio! Simply click on the "Collections" tab above, choose the project and the design you are interested in, and select the "Studio Reservation" option in the side bar with your desired date and time!
Pick your project now!
personalized
Nothing says love like handmade...
When you craft with us at Hammer & Stain, you leave a piece of yourself in your creation. Whether you are giving a gift or keeping your project for yourself, your masterpiece will have your heart in it...